Banks in Germany are expected to set aside a larger amount of money to be able to deal with a spike in business defaults if Russia cuts off natural gas supplies.
According to RT, the director of BNP Paribas, Lutz Diederichs, said that in the event of a complete shutdown of gas supplies from Russia, it is forecast that the German economy will fall into recession and lenders will be asked to demand more money from companies.
Senior figures in the financial industry are concerned about scheduled maintenance work at the Nord Stream pipeline. This is an important gas route connecting Germany with Russia. Some EU officials have suggested that Russia may not be able to resume supply once the maintenance is done.
Both lines of the pipeline will be closed for annual repairs from July 11 to 21, and the shutdown has been agreed upon by all partners.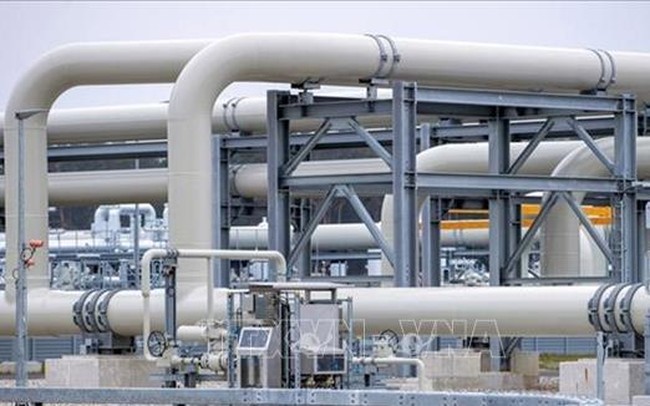 The aforementioned precautions taken by German banks so far are still lower than the reserves they hoarded at the height of the COVID-19 pandemic.
Germany is heavily dependent on energy imports from Russia, and if it completely loses access to gas supplies, its economy will be hit hard. Deutsche Bank CEO Christian Sewing said that if this event happened, Germany would be in a deep recession.
Meanwhile, Germany only has enough gas reserves for a month or two in case the flow of gas from Russia is completely stopped.
Klaus Mueller – Director of Germany's Federal Network Agency – told Funke media group: "If we don't receive more gas from Russia and go through the cold winter as usual, gas reserves are stored. Right now – including the committed gas deliveries to other European countries – there will probably only be enough for 1 to 2 months."