The EU passed two laws forcing big technology companies such as Amazon, Apple, Facebook, Google, and Microsoft to operate responsibly and fairly on the Internet.
Specifically, the Digital Markets Act (DMA) requires tech giants to make messaging services interoperable and interoperable. Business users have access to their data and can advertise competing products and services on one platform and transact with customers off the platform. Companies like Apple , Meta , Alphabet, Microsoft , Amazon may not prioritize their services or forbid users from uninstalling pre-installed software and applications, including social networks, search engines, systems, etc. operations, online advertising services, cloud computing, video sharing services, web browsers and virtual assistants.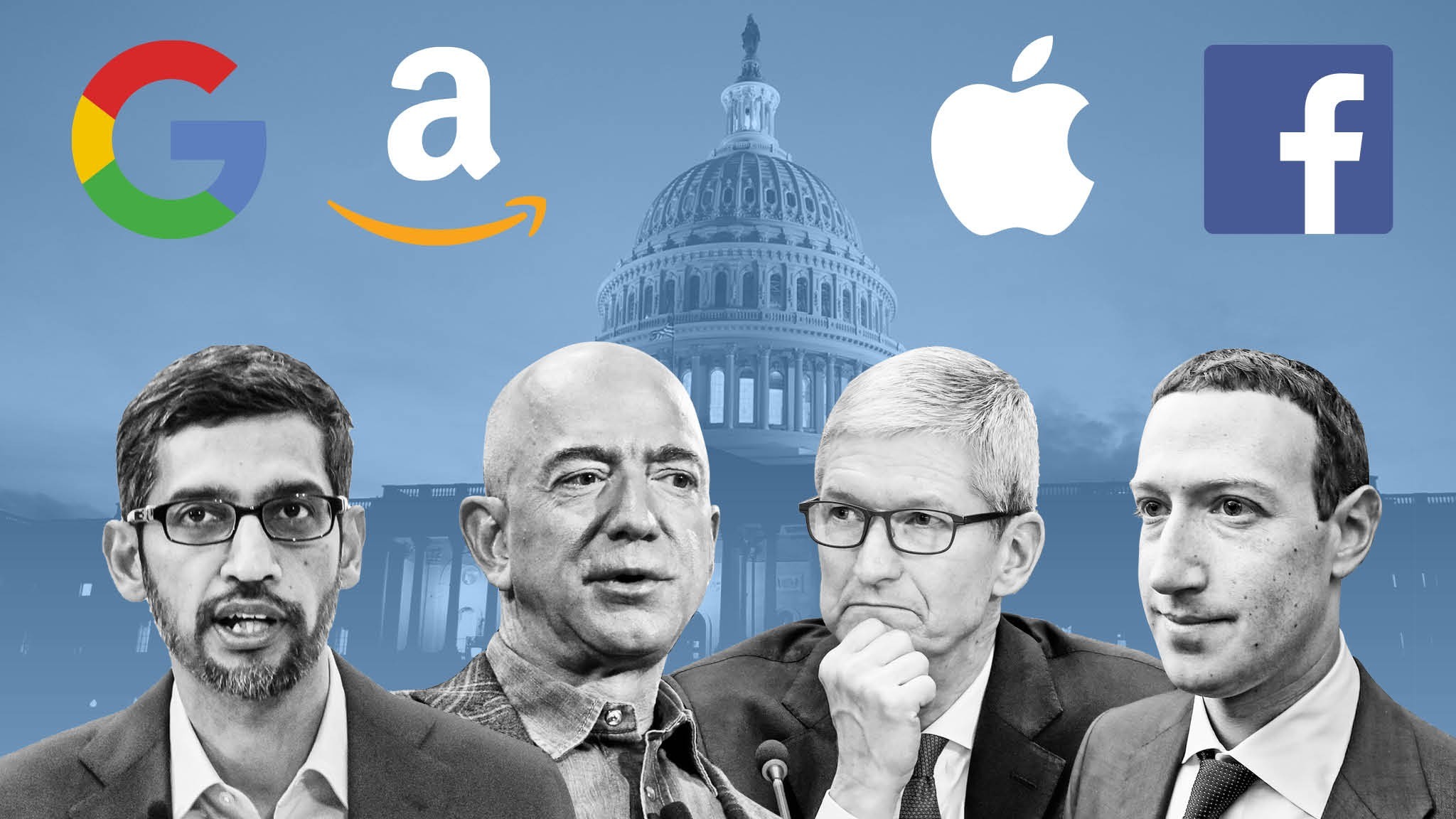 The DMA will apply to companies with a market capitalization of 75 billion euros, annual sales of 7.5 billion euros, and at least 45 million monthly users. Google and Apple are the two companies most likely to be affected by the act.
If violated, companies face fines of up to 10% of annual global revenue. The fine will increase to 20% if the offense is repeated. According to Reuters , Apple and Google have been lobbying, against this law.
"We remain concerned that some provisions of the DMA will create unnecessary privacy and security holes for users. While others will prohibit us from charging fees for intellectual property that is not we invest a lot," Reuters quoted Apple's response. Google also argues that some of the rules of the DMA "may reduce the innovation and choice available to users".
Meanwhile, the Digital Services Act (DSA) mainly deals with online platforms and intermediaries such as social networks, content sharing platforms, app stores and travel and storage platforms. online residence.
The DSA bans ads that are targeted at children or based on sensitive data such as religion, gender, race, etc. The Act requires platforms to do more to clamp down on illegal content. on the Internet. Violation of the DSA would result in companies being fined 6% of total global sales for the year.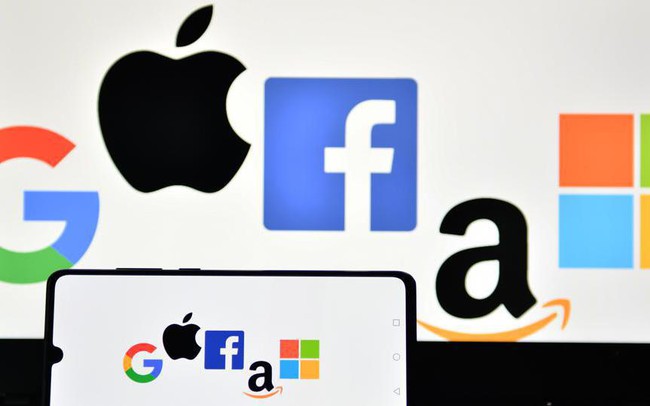 According to European lawmakers, two new laws were passed aimed at building a safer digital space in which the basic rights of users of digital services are protected. In addition, DMA and DSA also establish a level playing field, growth and healthy competition in both European and global markets.
To do this, the European Union has set up a special force of about 80 people. Last month, the Union launched a bonus package worth 12 million euros to call for professionals to join the force over four years. Regulators will also set up a European Algorithm Transparency Center to engage data scientists and algorithms for help.
However, many experts worry that the number of 80 specialists to control Big Tech is too thin and infeasible. Thierry Breton, EU's industry director, said they are looking to transform existing resources and will increase recruitment in the near future with more than 100 full-time staff.
Khuong Nha (according to Reuters )