The US Securities and Exchange Commission (SEC) on July 29 added Alibaba to the list of companies facing the risk of being delisted because the US could not audit it.
This list was created under a 2020 law. The law requires businesses listed on the US stock exchange to prove they are not under the control of a foreign government. If a company fails to prove this, or the Public Companies Accounting Oversight Committee (PCAOB) fails to audit them for 3 consecutive years for verification, its shares will be delisted from the public sector. US stock exchange.
The move of the SEC made Alibaba investors even more worried. Recently, they are concerned about this group's profits, the Covid-19 situation in China and the possibility of Alibaba founder Jack Ma relinquishing control of Ant Group.
China-listed Alibaba shares fell for the third week in a row. Overall in July, this code lost 21%, recording its worst month since November 2021.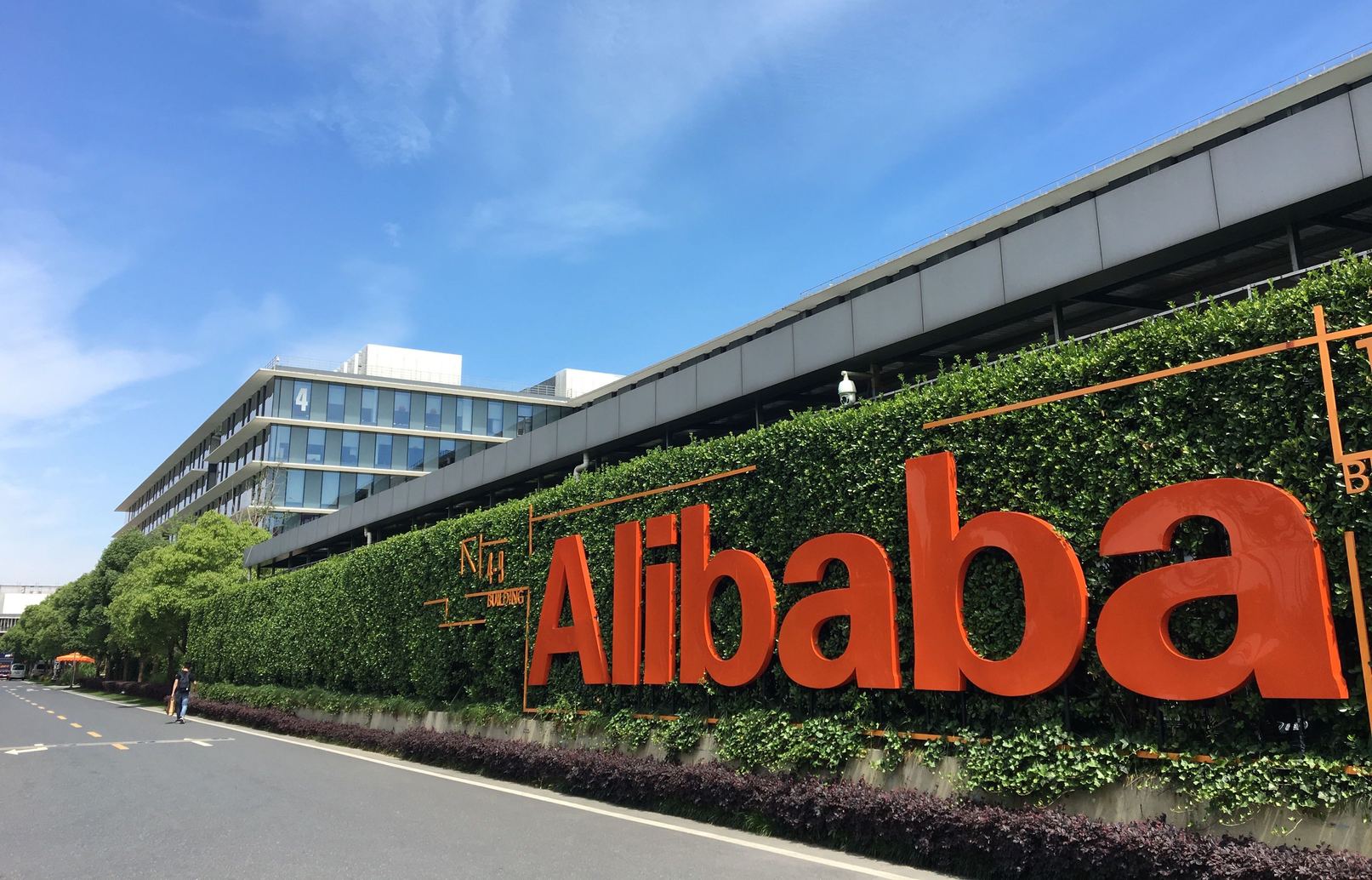 US securities authorities are tightening controls on listed companies whose parent companies are based in China and Hong Kong. Dozens of countries have given American auditors access to corporate books. However, China and Hong Kong still refused, citing security reasons and national security concerns.
As time runs out, a number of Chinese companies, including Alibaba and Kingsoft Cloud Holdings, said this week that they are looking for a major listing in Hong Kong. Previously, Bilibili and Zai Lab made similar moves. This transformation will help companies access more Chinese investors, and open a solution for Chinese companies facing the risk of delisting in the US.
Listing in Hong Kong will give them access to the Stock Connect program, which allows millions of mainland Chinese investors to directly buy shares in Hong Kong. This will be an important source of capital for Alibaba if it is delisted in the US.
In April, Bloomberg reported that Beijing had discussed with US officials about on-site audits of Chinese companies listed in New York. This news raised hopes for the two sides to reach an agreement. However, SEC Chairman Gary Gensler said it is not clear whether officials from the two sides can agree.
Alibaba claims that since its 2014 IPO, its books are audited according to global standards and therefore still meet US requirements. Earlier this week, Gensler reiterated that US and Chinese officials needed to reach an agreement "quickly" to avoid delisting companies.